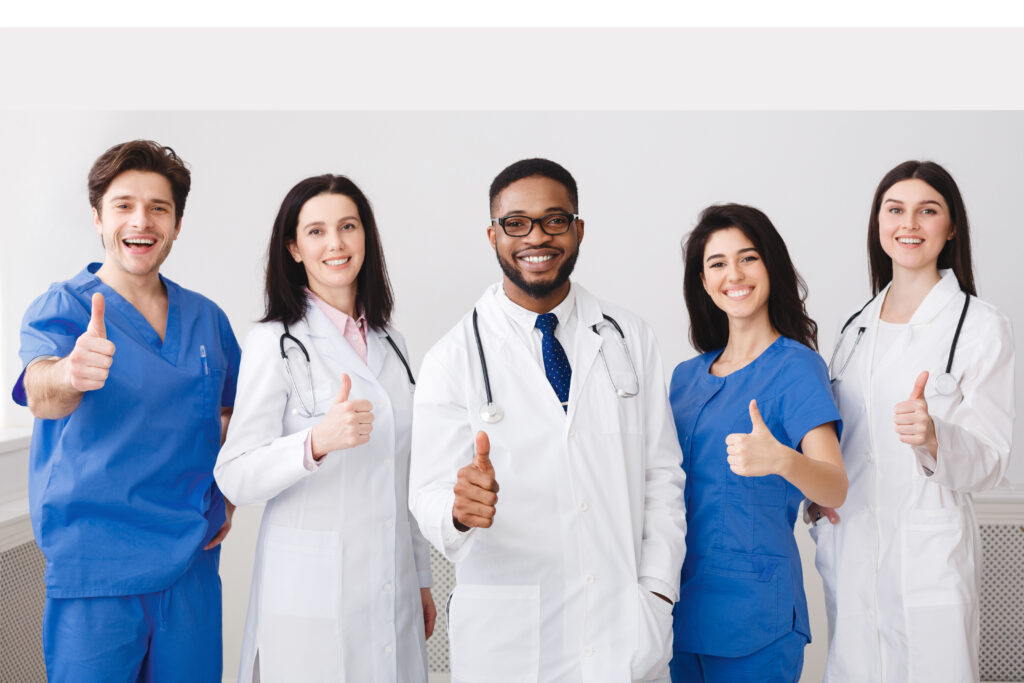 A Division of Ministry In Mission, www.ministryinmission.org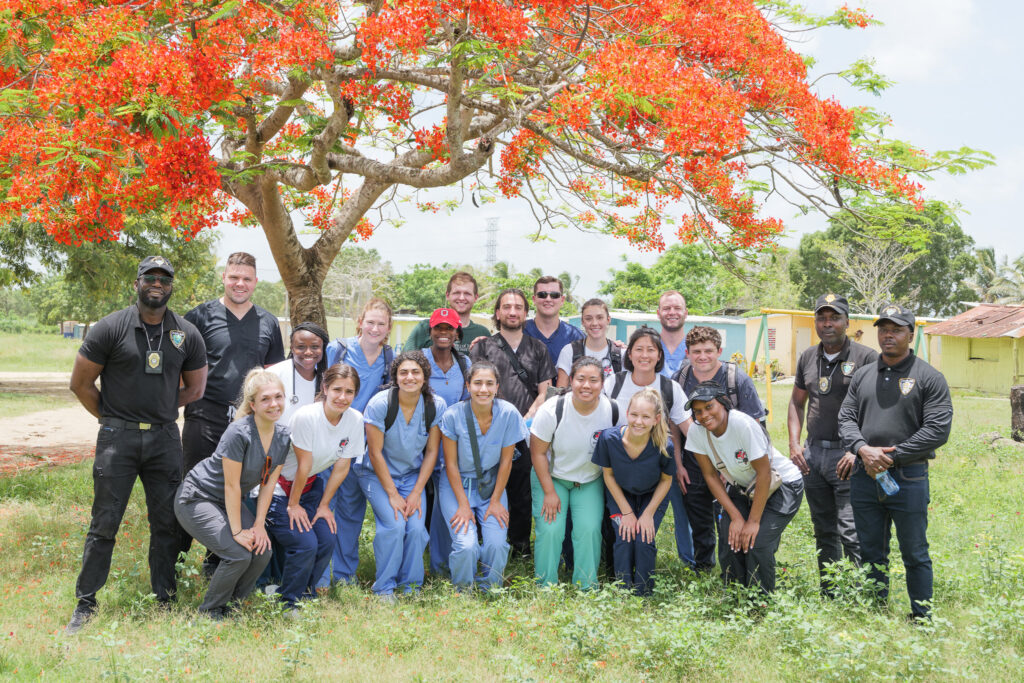 Mission
Medicine in Mission will provide a unique approach to creating sustainable global healthcare opportunities through a multidisciplinary collaboration of worldwide medical professionals.
TO SEE HOW YOUR IRA (OR DAF) DISTRIBUTION CAN FURTHER GOD'S KINGDOM
Countries we work in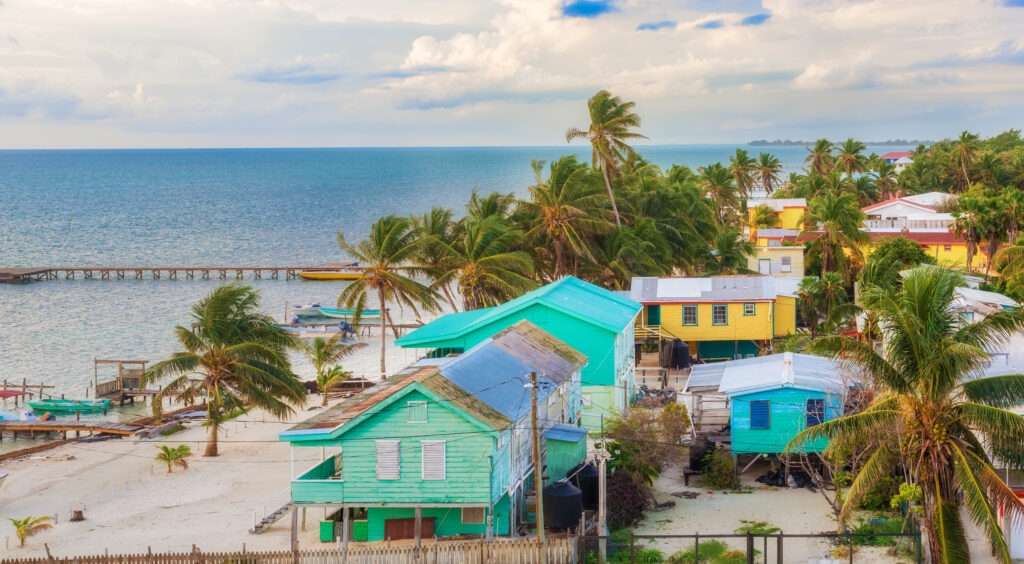 Belize
Belize (/bəˈliːz/ (listen)) is a Caribbean country on the northeastern coast of Central America. It borders Mexico to the north, the Caribbean Sea to the east, and Guatemala to the west and south. It has an area of 22,970 square kilometres (8,867 sq mi) and a population of 419,199 (2020).[5] Its mainland is about 290 km (180 mi) long and 110 km (68 mi) wide. It has the lowest population and population density in Central America. Its population growth rate of 1.87% per year (2018 estimate) is the second-highest in the region and one of the highest in the Western Hemisphere. Its capital is Belmopan, and its largest city is Belize City.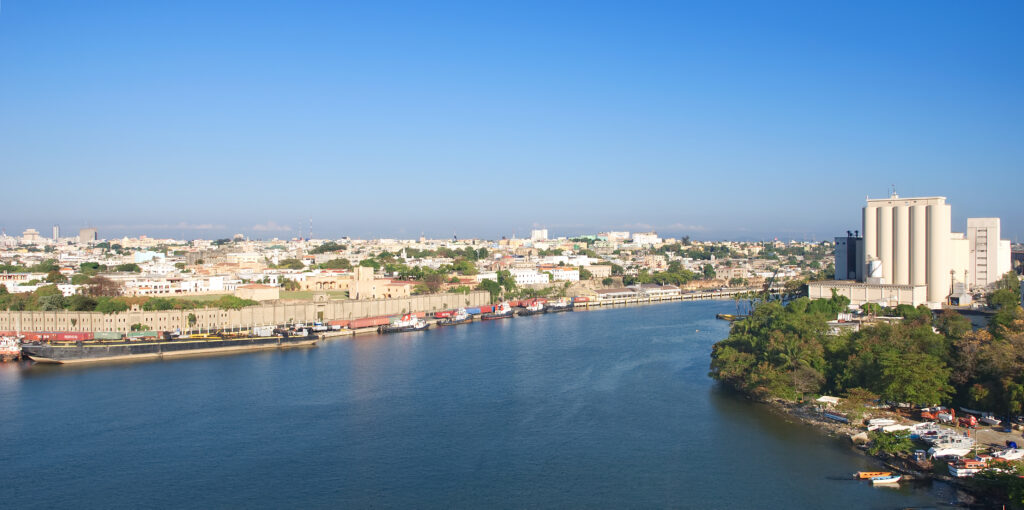 Dominican Republic
The Dominican Republic (/dəˈmɪnɪkən/də-MIN-ik-ən; Spanish: República Dominicana, pronounced [reˈpuβlika ðominiˈkana] (listen)) is a country located on the island of Hispaniola in the Greater Antilles archipelago of the Caribbean region. It occupies the eastern five-eighths of the island, which it shares with Haiti,[12][13] making Hispaniola one of only two Caribbean islands, along with Saint Martin, that is shared by two sovereign states. The Dominican Republic is the second-largest nation in the Antilles by area (after Cuba) at 48,671 square kilometers (18,792 sq mi), and third-largest by population, with approximately 10.8 million people (2020 est.), of whom approximately 3.3 million live in the metropolitan area of Santo Domingo, the capital city.[4][14][15] The official language of the country is Spanish.
Explore Medical Missions
---
Medicine in Mission incorporates 15 plus years of successful mission work in underdeveloped countries through the parent company Ministry in Mission. The expansion of Medicine in Mission will launch the experience of all-inclusive domestic and international opportunities to the medical professionals who can best address the disparities of health care.